Services - RapidReader App
Rapid Response® RapidReader App
Our new and improved screening software uploads test results to your database in seconds!
Take control of your health and stop burdening your processes with physical paperwork. By utilizing our simple framework, you can record and upload data directly to your database.
RapidReader is designed to automate inventory management and streamline workflow for maximum efficiency. The app is 100% compatible with select Rapid Response® products. Technical support is available via phone or email and users have 24/7 access to the platform on any mobile or tablet device.
Contact your regional sales representative to set up your

RapidReader

account!
Available on: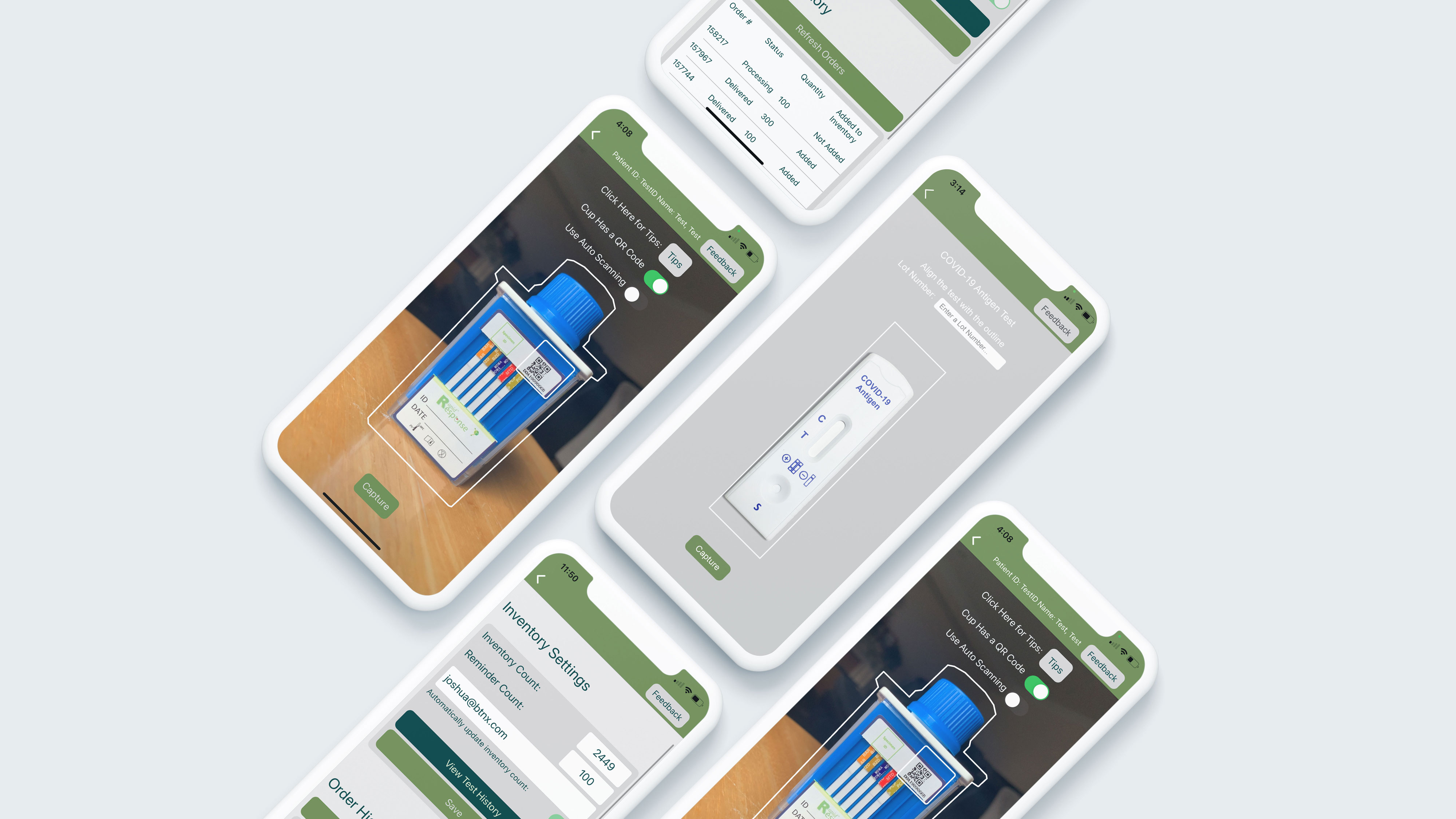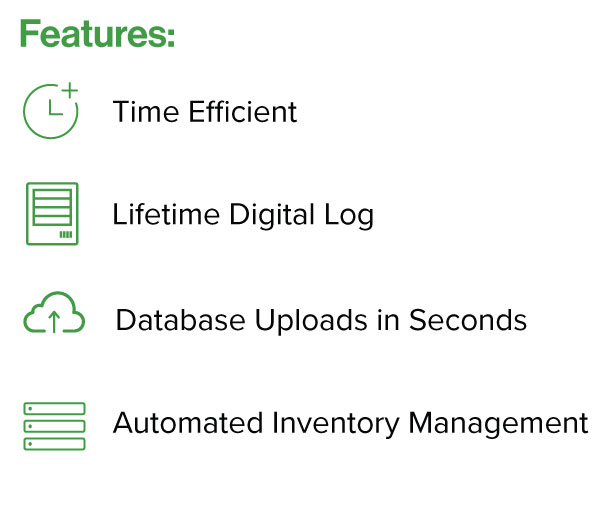 Saliva Drug Test Demo
COVID-19 Antigen Test Demo
COVID-19 Antibody Test Demo
COVID-19 PCR Test Demo
1)

How do I set up a RapidReader account?
Before using the app, please contact your regional sales representative to help you apply for a new account. An email confirmation will be sent to you with login details.
2)

How do I integrate RapidReader with my company's EMR system?
Please contact our Technical Support Team by phone or email and they will help you connect RapidReader to your internal EMR System.
Have questions? Contact our Technical Support Team
Business Hours: Monday - Friday - 9am to 5:30pm (EST)
Phone: 1-888-339-9964 ext. 409
Email: support@btnx.com